YOGA・PILATES @ Dolphin Bay
【Health is a dynamic state of complete physical, mental, spiritual and social well-being and not merely the absence of disease or infirmity.】
In conference of WHO1998, It was proposed the sentence above as Definition of the health.
We Dolphins Pacific staffs also think that Our physical, mental and spiritual health is most important for happy life.

Please come and relax with deep breathing in enchanting nature at dolphin bay.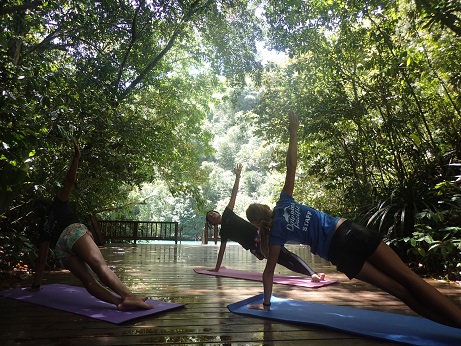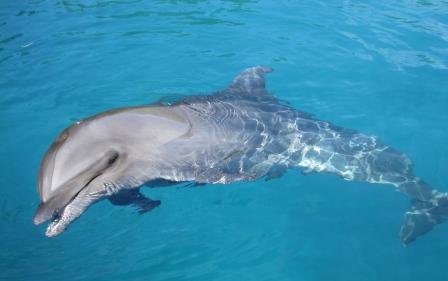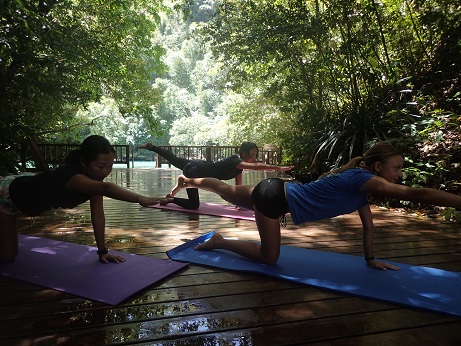 Lesson date
YOGA(Wed・Fri)/PILATES(Tue・Thu) 

※Date might be changed due to instructor's schedule.

Lesson time
11:30~12:30
Lunch & Free time:12:30~13:30
Lesson fee
$45.00
☆We open minimum 1pax~muximum6pax(We can arrange if you have more than 6pax on requst.)
☆Price is included YOGA/PILATES lesson, Lunch box and Water

☆You can participate YOGA / PILATES after Close Encounter and Dolphin Synphony/Dolphin Diving in the morning.
☆You can relax and wait during Dolphin Synphony until lesson, if you participate only Close encounter. This activiy is only applied for the guest who will join Dolphins Pacific Activity.

☆Boat departure is about 13:30, you can do snorkeling in lagoon (No dolphin inside), if you have a time after lunch.

YOGA and PILATES bring harmony between mind and body. It is known for disease prevention, health promotion and management of many life-style related disorders. The aim of YOGA and PILATES practice is to overcome all kinds of suffering that leads to a sense of freedom in every walk of life with health, happiness and harmony.

YOGA Instructor:Nicolina Svensen (Posiananda Yoga Center Instructor)
PILATES Instructor:Miho Nezu (Body Element System Japan Instructor)
*If it's rainy day we will do at Observation Building.
What are you waiting for come and relax and enjoy with us at Dolphin Bay♪