STAFF
ANIMAL CARE STAFF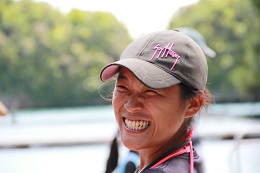 --Asuka(Head Trainer)--


Hobbies: room makeover, plant messing around
Comment: Who want to spend best time in here Palau, please let me know and help you.
We were waiting you here at Dolphins Pacific!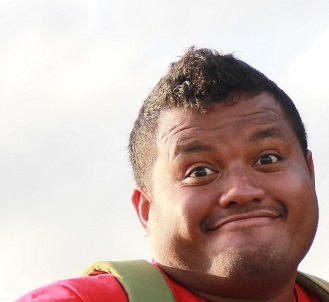 --FILTON(Ass. Head Trainer)--


Hobbies: Everything to make you smile.
Eat & sleep mostly.
Comment: "Smiles always, it's good exercise for your face and heart."
BANANAAA!!!minion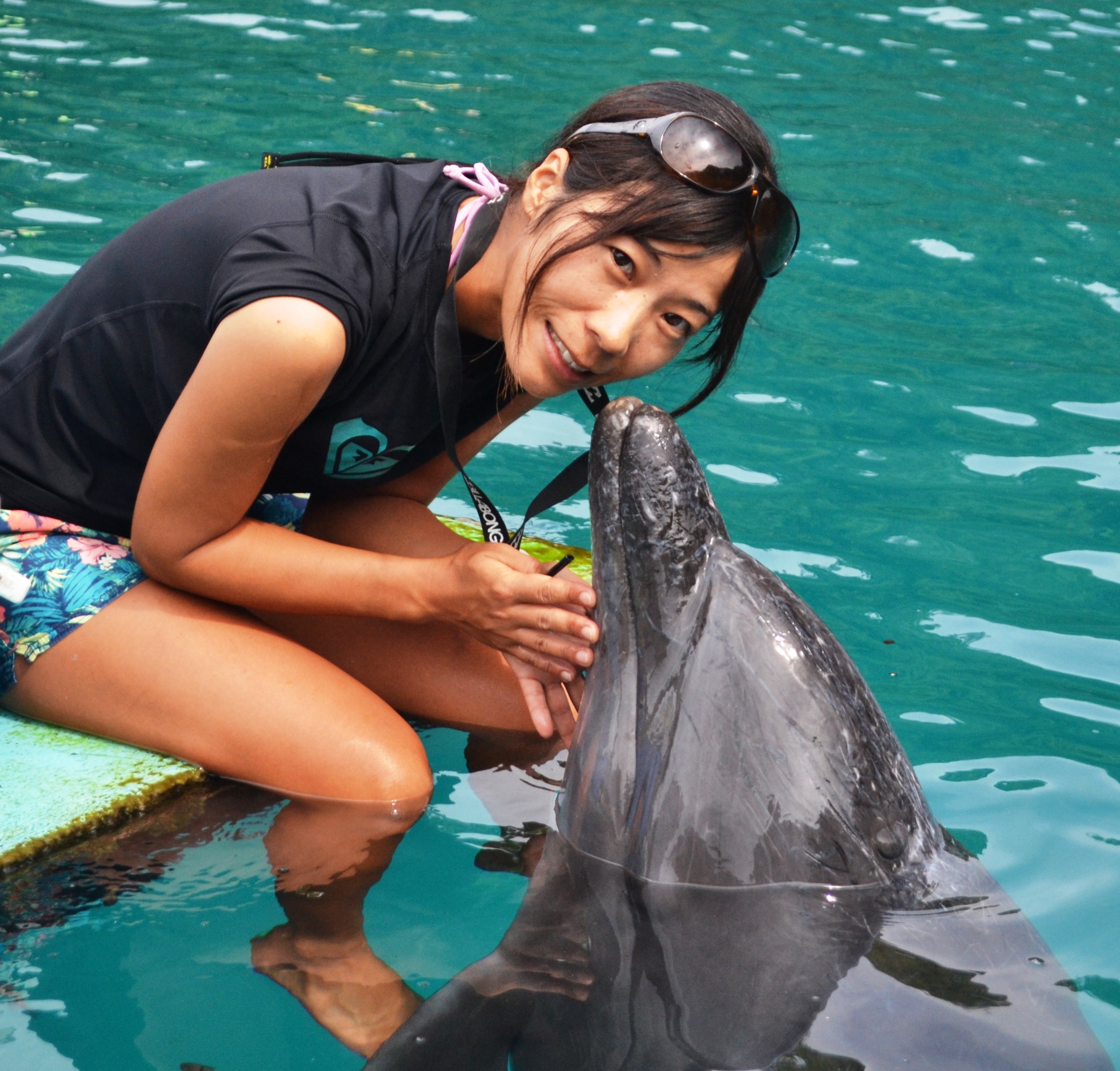 --Nanako (Ass. Head Trainer)--


Hobbies: wake board!
I love to play wake board at Rock Island!
Comment: I wish I can live at tropical island with dolphins. Now my dream come true.
I hope you can have wonderful day here in Palau.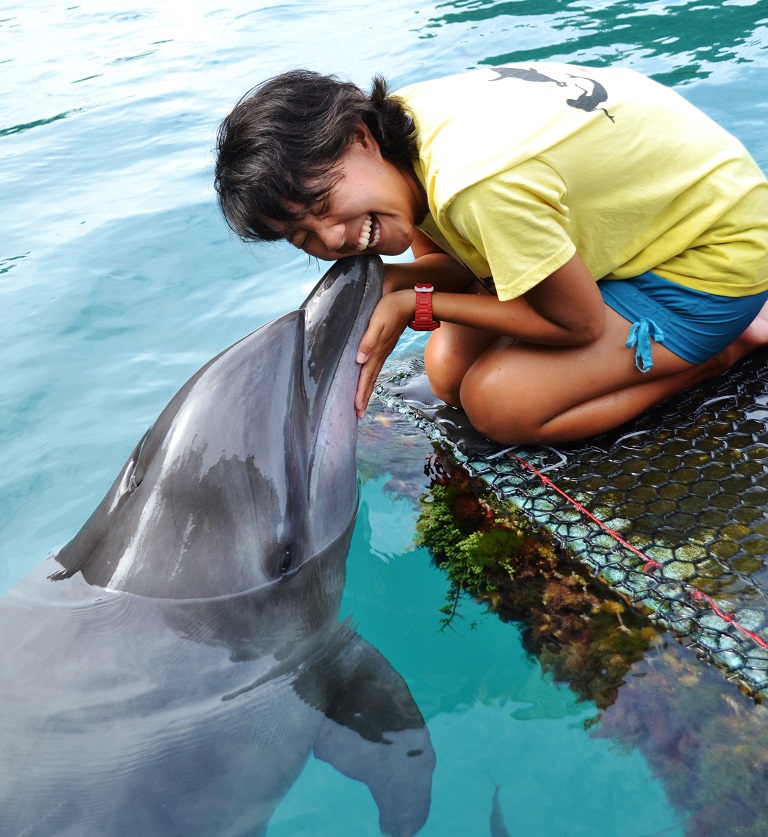 --IYUMI(Dolphin Trainer)--


Hobbies: Sleep & Eat
Comment: Please enjoy PALAU and Dolphins!!!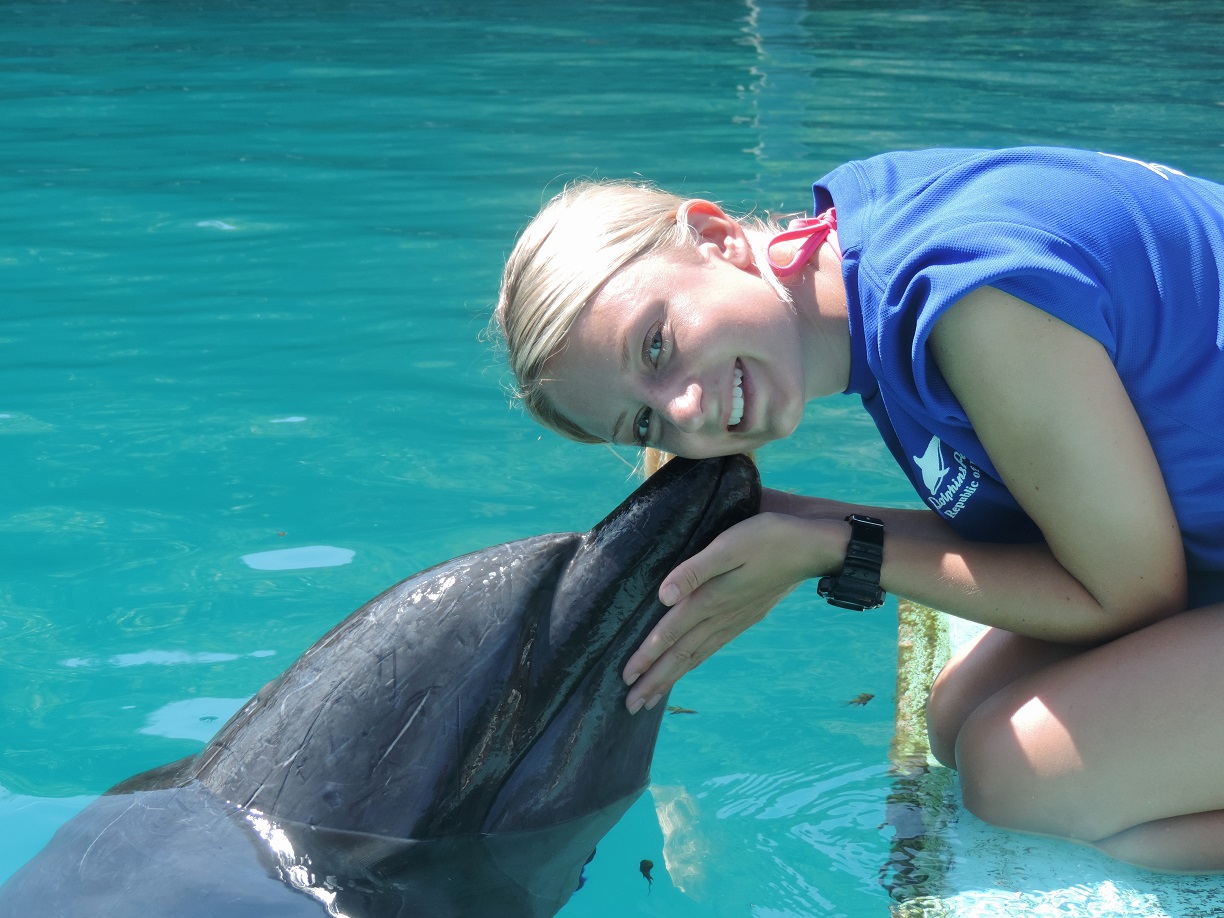 --Nikky(Dolphin Trainer)--


Hobbies: Exploring Palau
Comment: Come and meet are dolphins! You will get an experience you won't forget.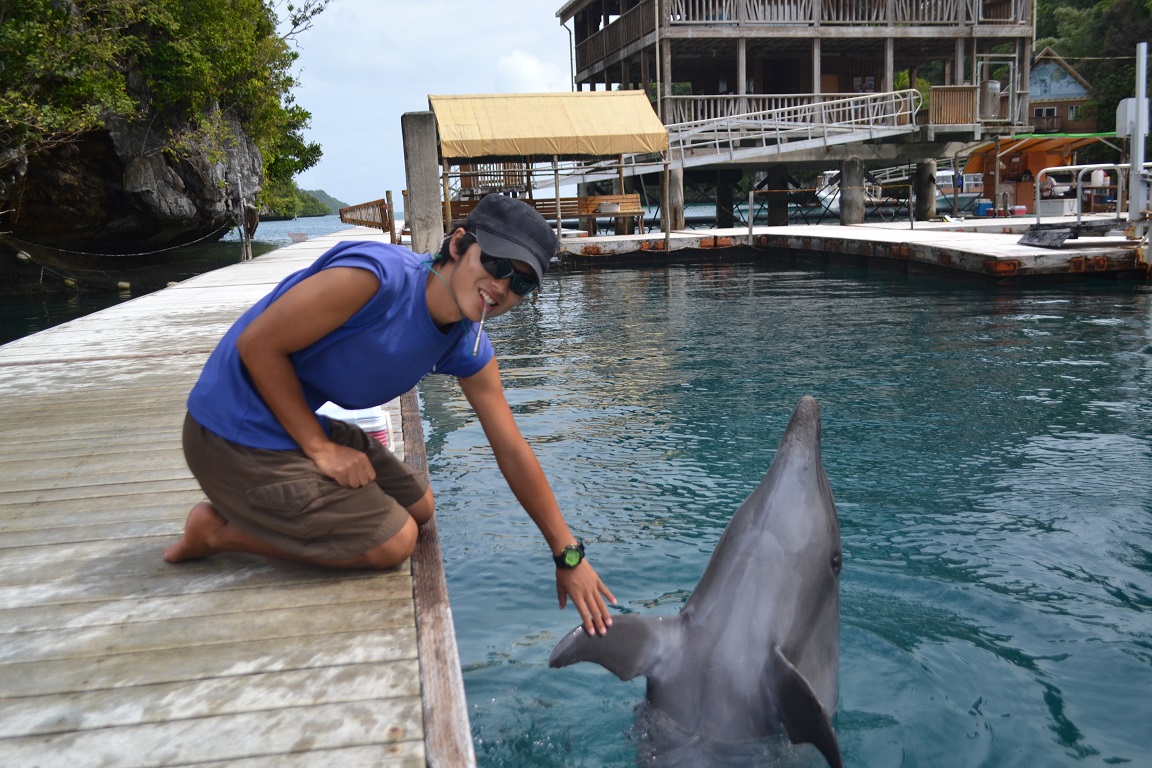 --Daiki(Dolphin Trainer)--


Hobbies: Fishing
Comment: Don't you want to make a good memory with dolphins?
Please visit to us, and I waiting you at dolphin bay.
Eco-tour Guide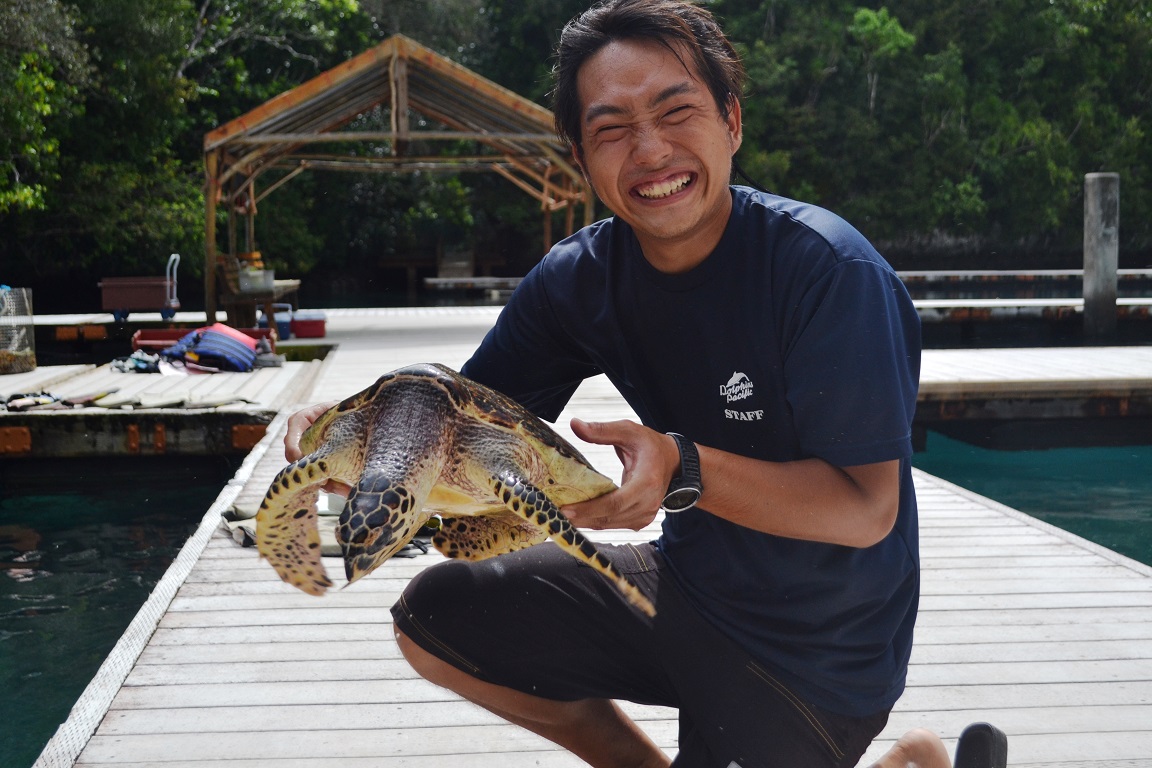 --Hitoshi(Eco tour guide)--


Hobbies: the picking of plants, afternoon nap, reading book
Comment: I'm a eco tour guide Hitoshi. I'm still new tour guide but I will work hard and make you happy!
When you come to Palau please visit Dolphins Pacific and see me!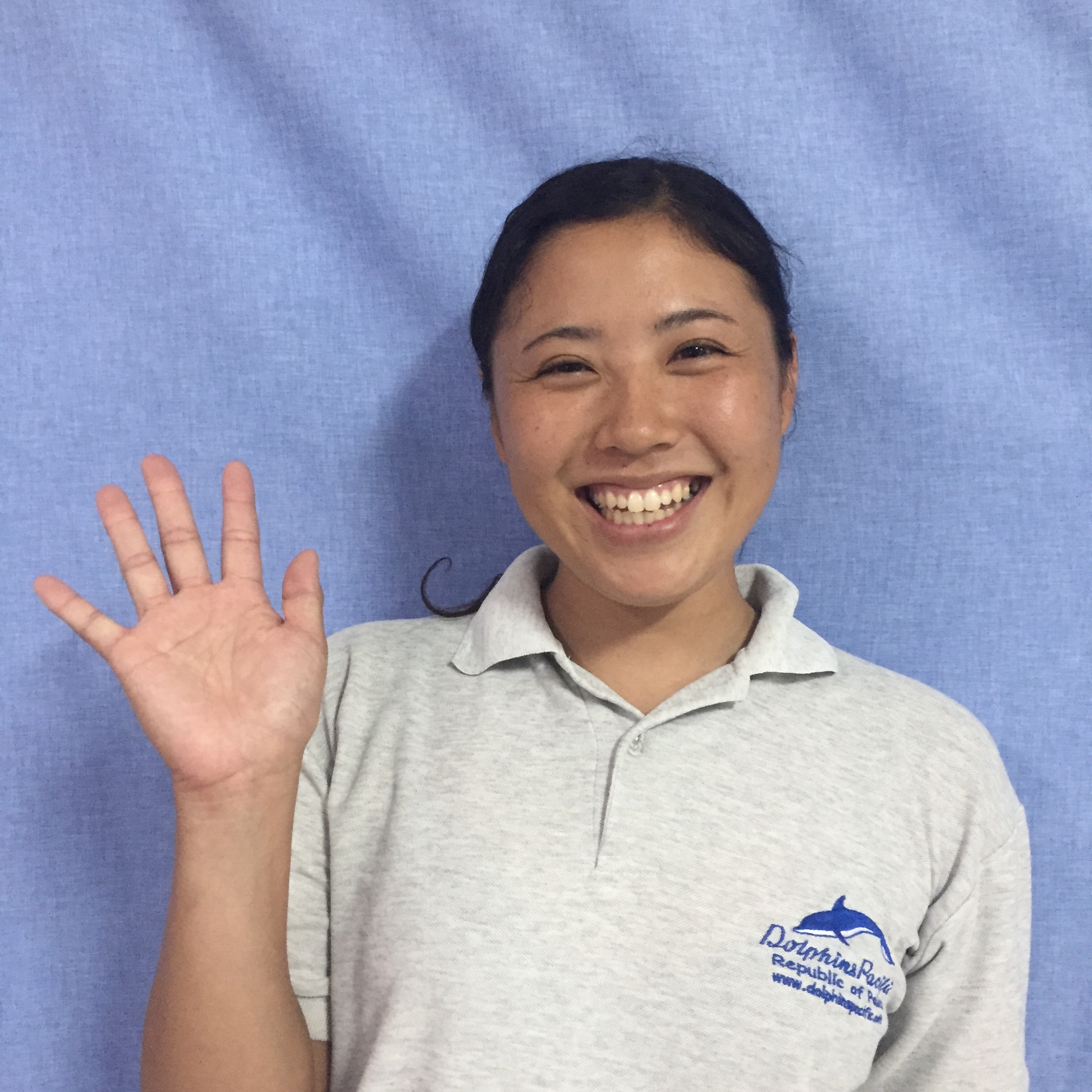 --SAKI(Eco tour guide)--


Hobbies: play with cat, watching dance movie.
Comment: ou can see me at dolphin bay and checkin counter and tour of waterfall.
You will have a wonderful experience with dolphins.
PHOTO SERVICE STAFF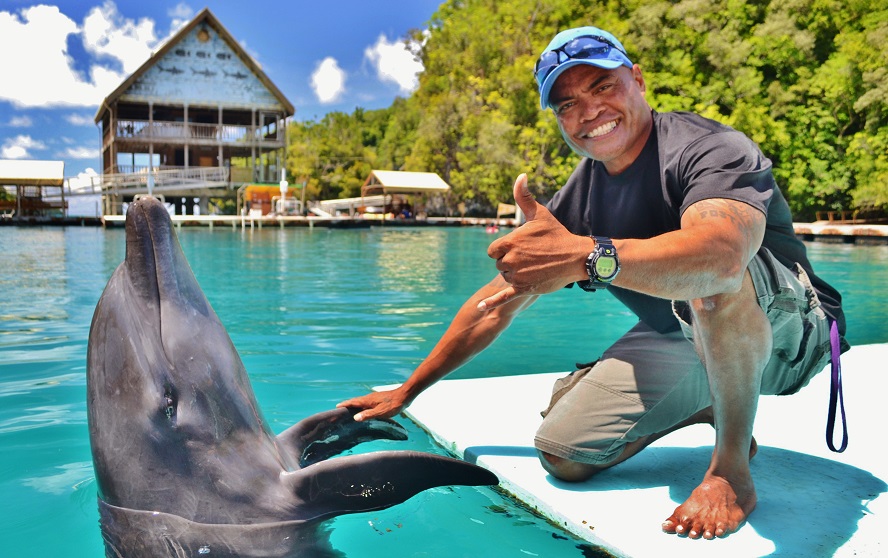 --JOHNSON(Photographer)--


Hobbies: Sports fishing, photography, baseball and reading
Comment: There's nothing like seeing Dolphins every day with smiley face,it's so energizing.
RESERVATION CONTROL STAFF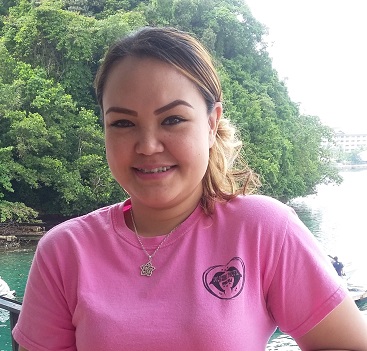 --Stomi(Reservation Staff)--


Hobbies: Socializing with friends and families, travel to different country, shopping, swimming & food tasting.
Quote: Don't be busy be productive.
Comment: Come one, come all and visit Dolphins Pacific and meet our dolphins and their wonderful tricks.
Management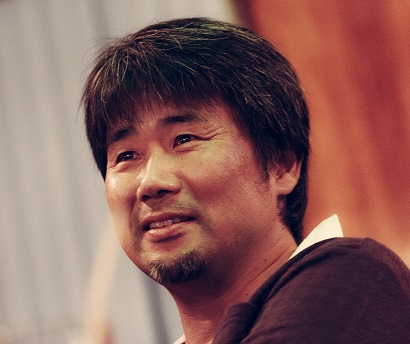 --HIROYUKI(President)--


Hobbies: make original smoothie, going to catch bugs with my son.
Comment: Dolphins Pacific will be become 15th anniversary, when I think about next 10years...my hair will get more gray hair!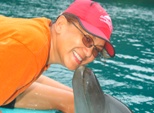 --CONNIE(Accountant)--


Hobbies: Fishing, touring, swimming at the Rock Island.
Comment: A friendly marine environment where you can have a close encounter & swim with dolphins.
SECURITY GUARDS / MAINTENANCE STAFF
RECRUITMENT
Please email reservation★dolphinspacific.com(change ★ to @) or call (680)488-5381 for information about for job opportunities.