STAFF
ANIMAL CARE STAFF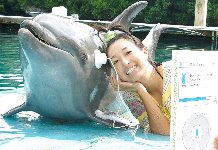 --Miho--


Hobbies: Pilates, chatting, sleeping & drinking
Comment: I believe that I can get real-health which is not only body, but mind, heart and soul as well when we open our heart.
Beautiful nature, dolphins and staffs are always waiting for your visit.
Please come and enjoy with us to open your beautiful heart!!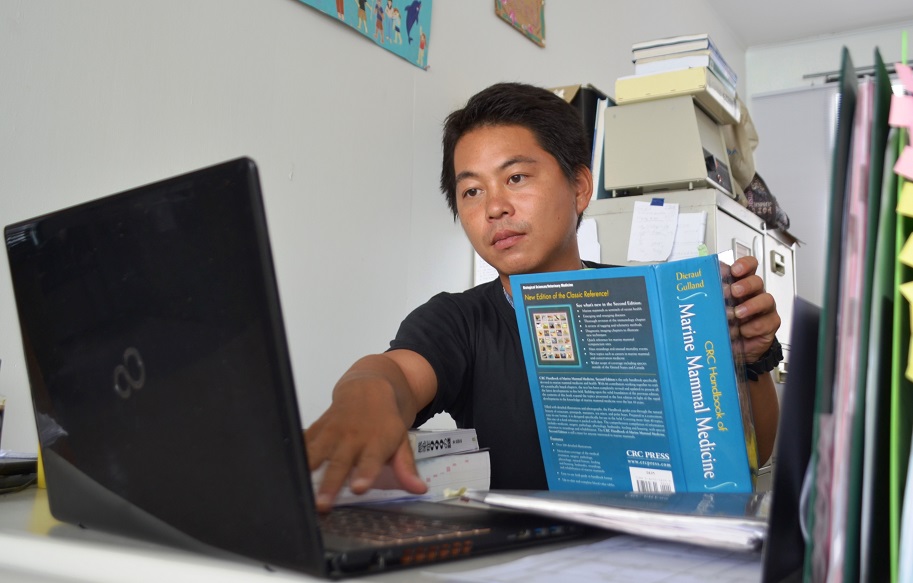 --Takashi(Veterinarian)--


Hobbies: Job(Veterinary science, Facility fix)
Comment: Please come & Have a look our dolphins!!
Welcome to Dolphins Pacific!!!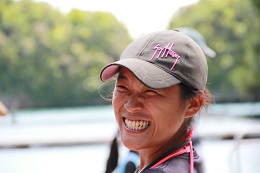 --Asuka(Head Trainer)--


Hobbies: room makeover, plant messing around
Comment: Who want to spend best time in here Palau, please let me know and help you.
We were waiting you here at Dolphins Pacific!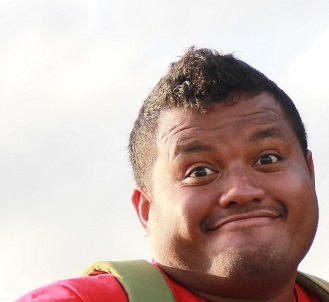 --FILTON(Ass. Head Trainer)--


Hobbies: Everything to make you smile.
Eat & sleep mostly.
Comment: "Smiles always, it's good exercise for your face and heart."
BANANAAA!!!minion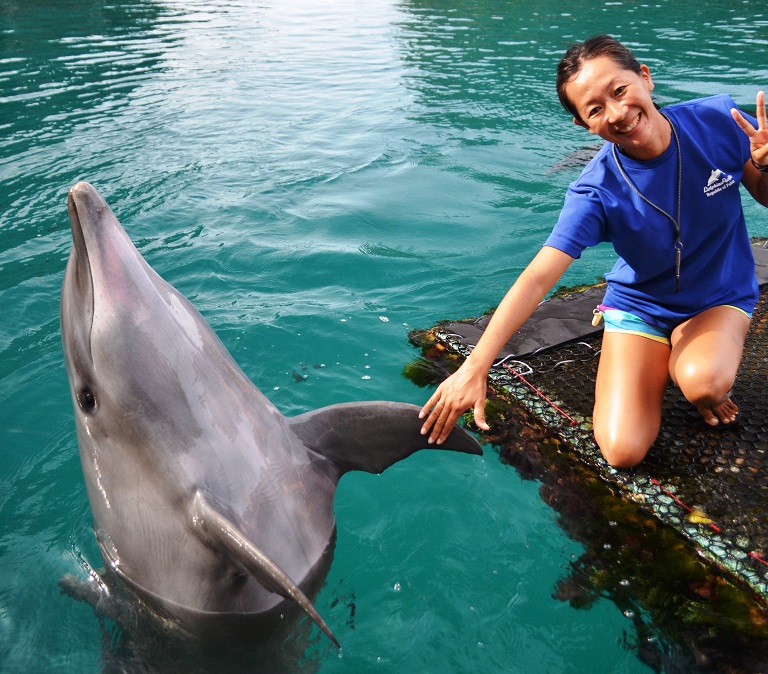 --CHINAMI--


Hobbies: Yoga, Pilates, reading book, use coral and shell to make a kraft and also going to swim at the beach.
Comment: At the dolphin bay, when you look up the sky you can see beautiful bird, when you look down you can see Colorful fishes, and then there is are dolphins who have different face and character is waiting for you to come!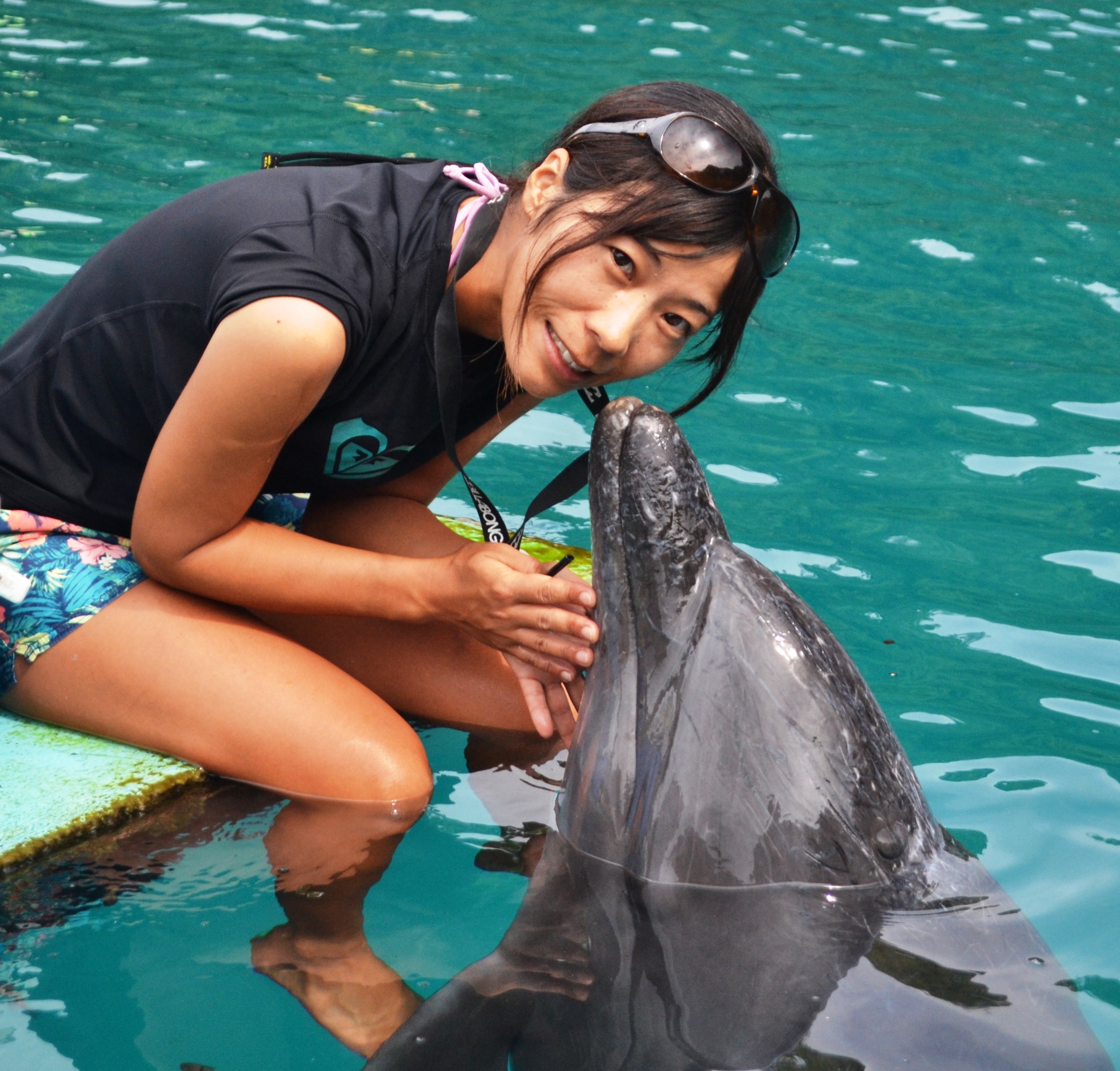 --Nanako (Ass. Head Trainer)--


Hobbies: wake board!
I love to play wake board at Rock Island!
Comment: I wish I can live at tropical island with dolphins. Now my dream come true.
I hope you can have wonderful day here in Palau.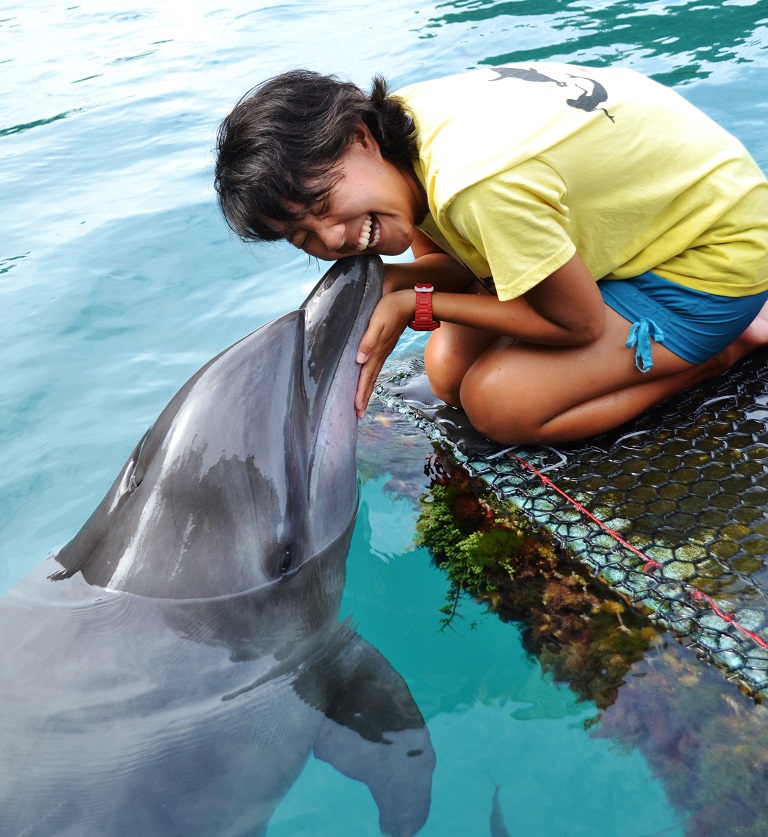 --IYUMI(Dolphin Trainer)--


Hobbies: Sleep & Eat
Comment: Please enjoy PALAU and Dolphins!!!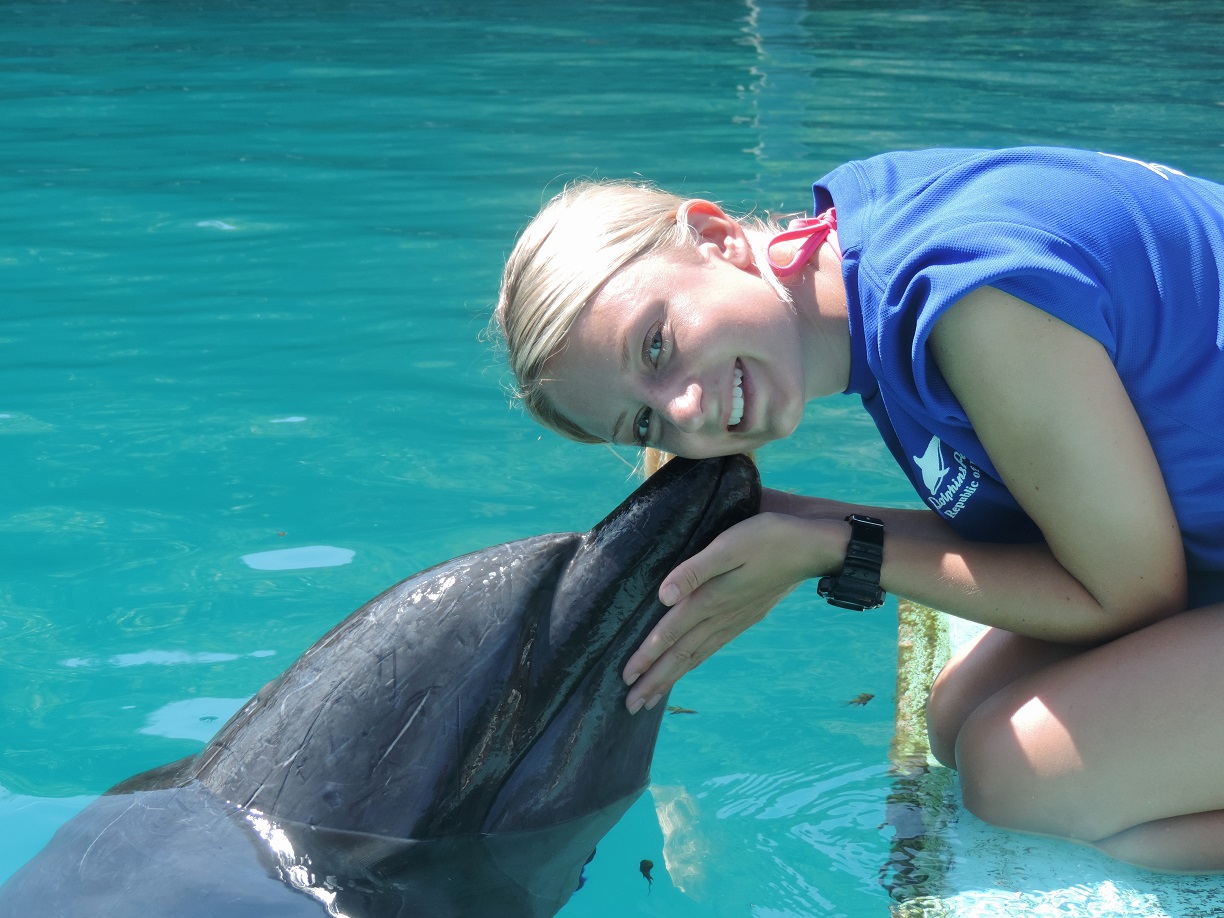 --Nikky(Dolphin Trainer)--


Hobbies: Exploring Palau
Comment: Come and meet are dolphins! You will get an experience you won't forget.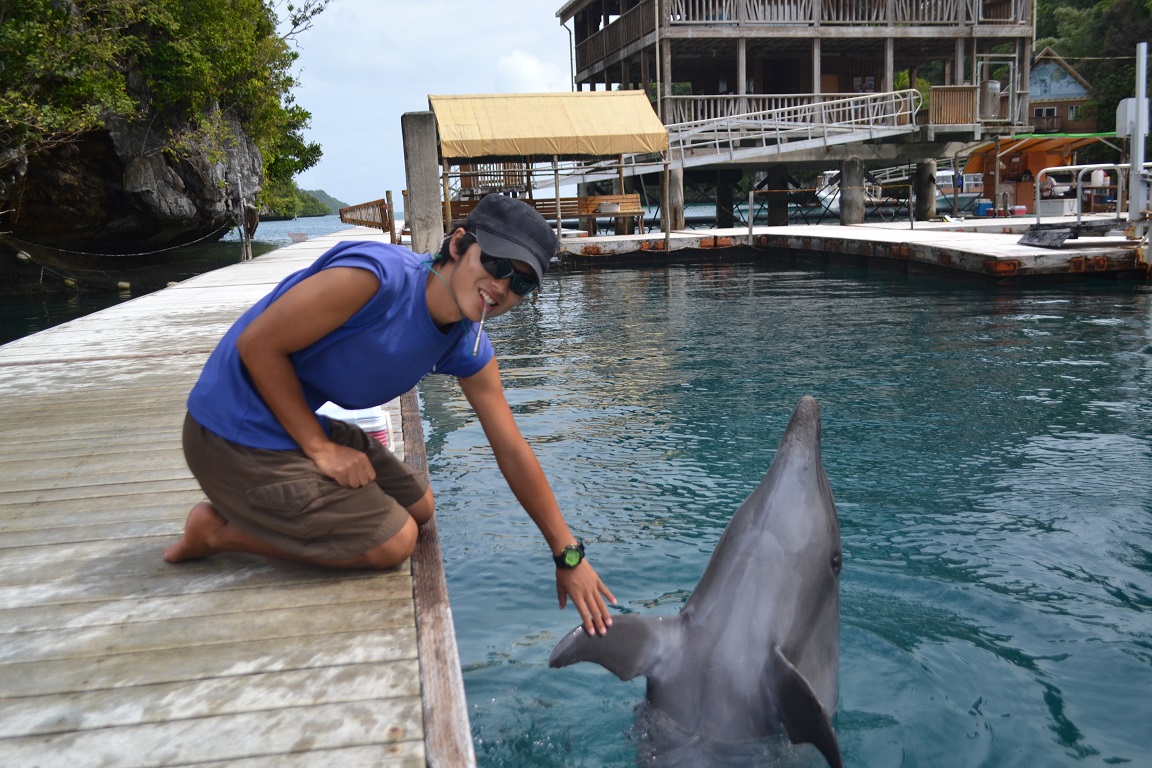 --Daiki(Dolphin Trainer)--


Hobbies: Fishing
Comment: Don't you want to make a good memory with dolphins?
Please visit to us, and I waiting you at dolphin bay.
Eco-tour Guide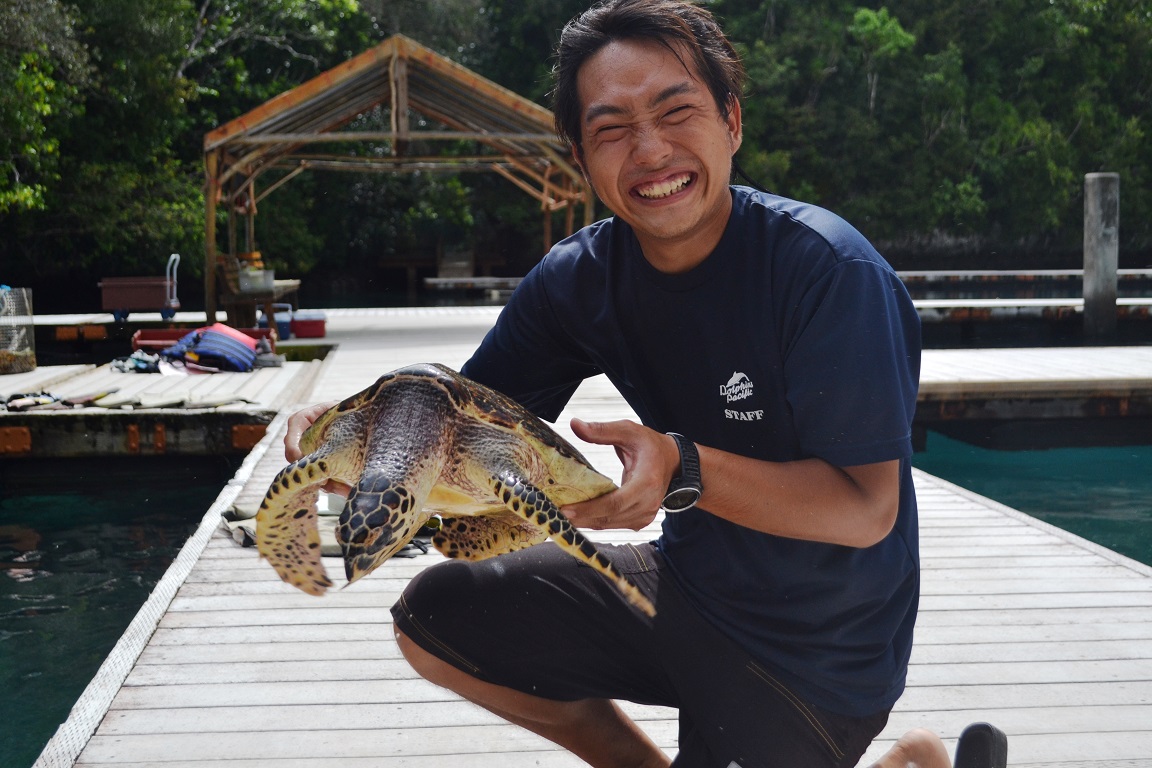 --Hitoshi(Eco tour guide)--


Hobbies: the picking of plants, afternoon nap, reading book
Comment: I'm a eco tour guide Hitoshi. I'm still new tour guide but I will work hard and make you happy!
When you come to Palau please visit Dolphins Pacific and see me!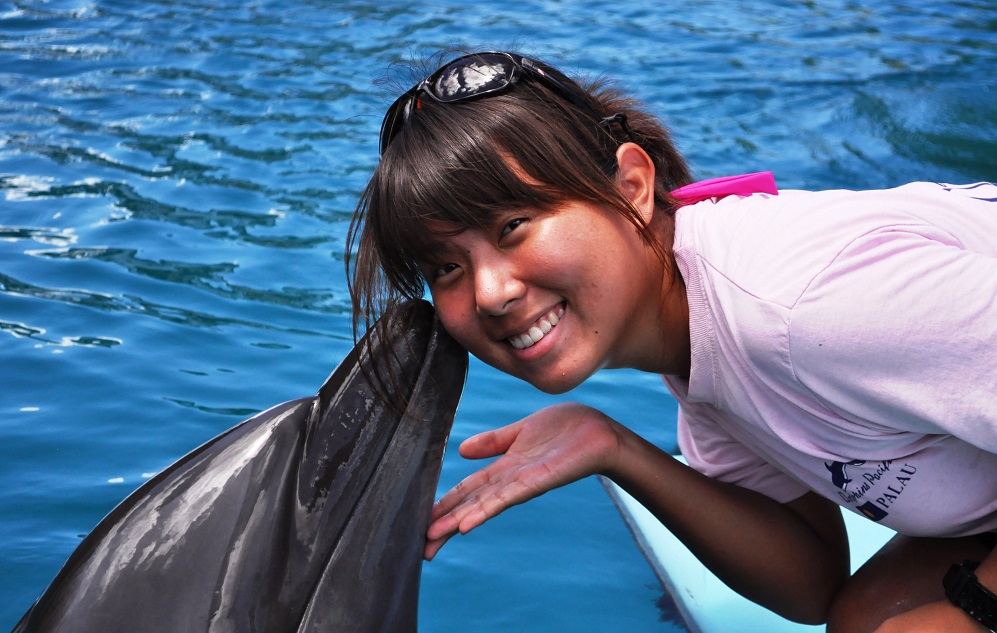 --Mieka (Eco tour guide)--


Hobbies: collecting shells, making candle, cooking and found out yummy restaurant!
Comment: I come back to Palau because of sea and dolphins! I'm waiting you with big smile!
PHOTO SERVICE STAFF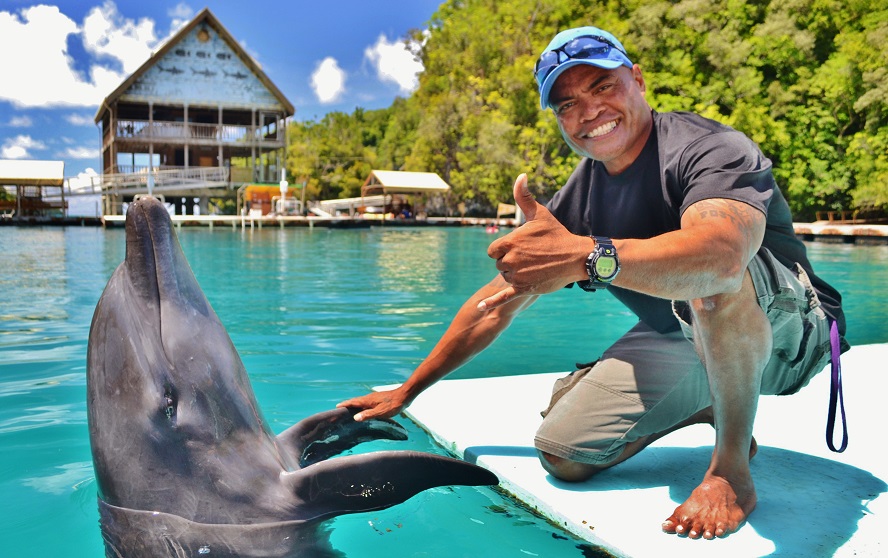 --JOHNSON(Photographer)--


Hobbies: Sports fishing, photography, baseball and reading
Comment: There's nothing like seeing Dolphins every day with smiley face,it's so energizing.
RESERVATION CONTROL STAFF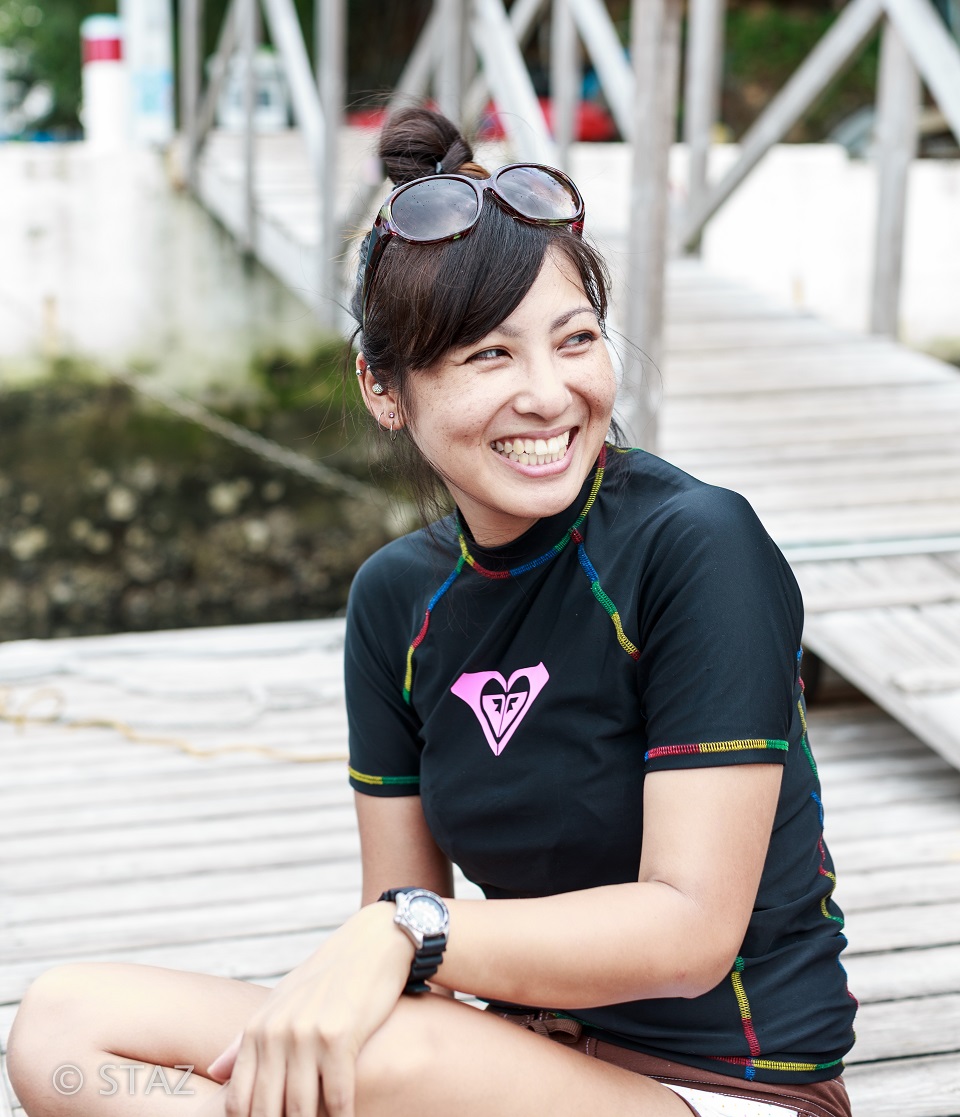 --SARI--


Hobbies: Diving, wake board, live, watching movies, and also...swim at beautiful Palau's ocean!!
Comment: Pease come Palau for healing your body!
We waiting here Dolphins Pacific with cute dolphins!!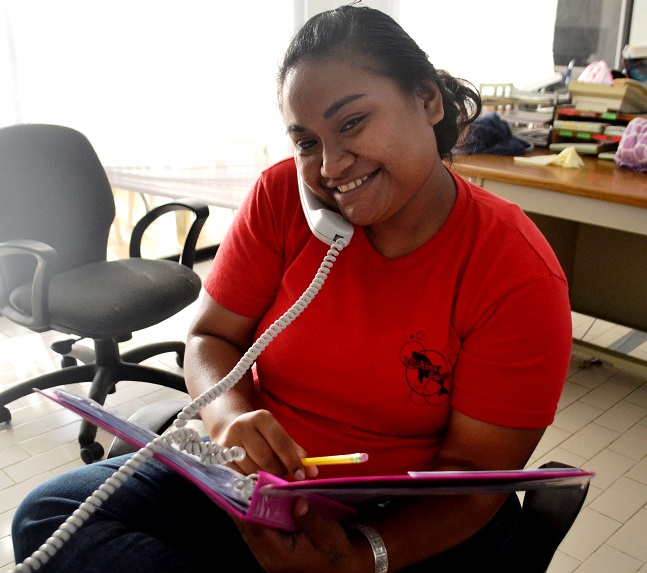 --Bersick, call me "Beeh"(Reservation Staff)--


Hobbies: Dancing, singing, watch TV, eat
Comment: Alii!! Looking for an experience of a life time? Come and visit our beautiful island of Palau, where you get to see all the beauty from the sea and land.
And also visit Dolphins Pacific and see our dolphins do their awesome moves.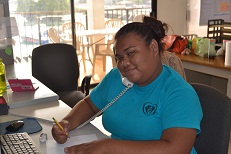 --Danica(Reservation Staff)--


Hobbies: Play softball, swimming, relax & chat with friends & family.
Comment: Once in a life time experience, come and see how dolphins do the tricks.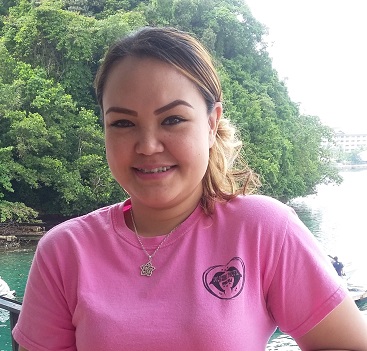 --Stomi(Reservation Staff)--


Hobbies: Socializing with friends and families, travel to different country, shopping, swimming & food tasting.
Quote: Don't be busy be productive.
Comment: Come one, come all and visit Dolphins Pacific and meet our dolphins and their wonderful tricks.
Management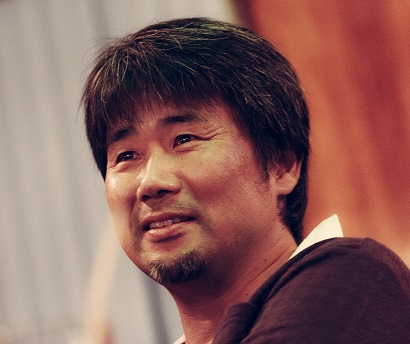 --HIROYUKI(President)--


Hobbies: make original smoothie, going to catch bugs with my son.
Comment: Dolphins Pacific will be become 15th anniversary, when I think about next 10years...my hair will get more gray hair!
--CAROL(Vice-president)--


Hobbies: Reading, Diving & swimming, Love to watch Discovery & Food channels.
Comment: Guest are encouraged to share their dolphin encounter experiences.
Your Feedback helps improve our services to meet your expectations.
・Remember 4Rs
・REUSE
・RECYCLE
・REDUCE waste
・Importantly RESPECT Our environment
that we call home to our unique marine mammals and Ocean Life.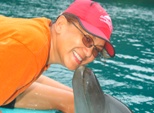 --CONNIE(Accountant)--


Hobbies: Fishing, touring, swimming at the Rock Island.
Comment: A friendly marine environment where you can have a close encounter & swim with dolphins.
SECURITY GUARDS / MAINTENANCE STAFF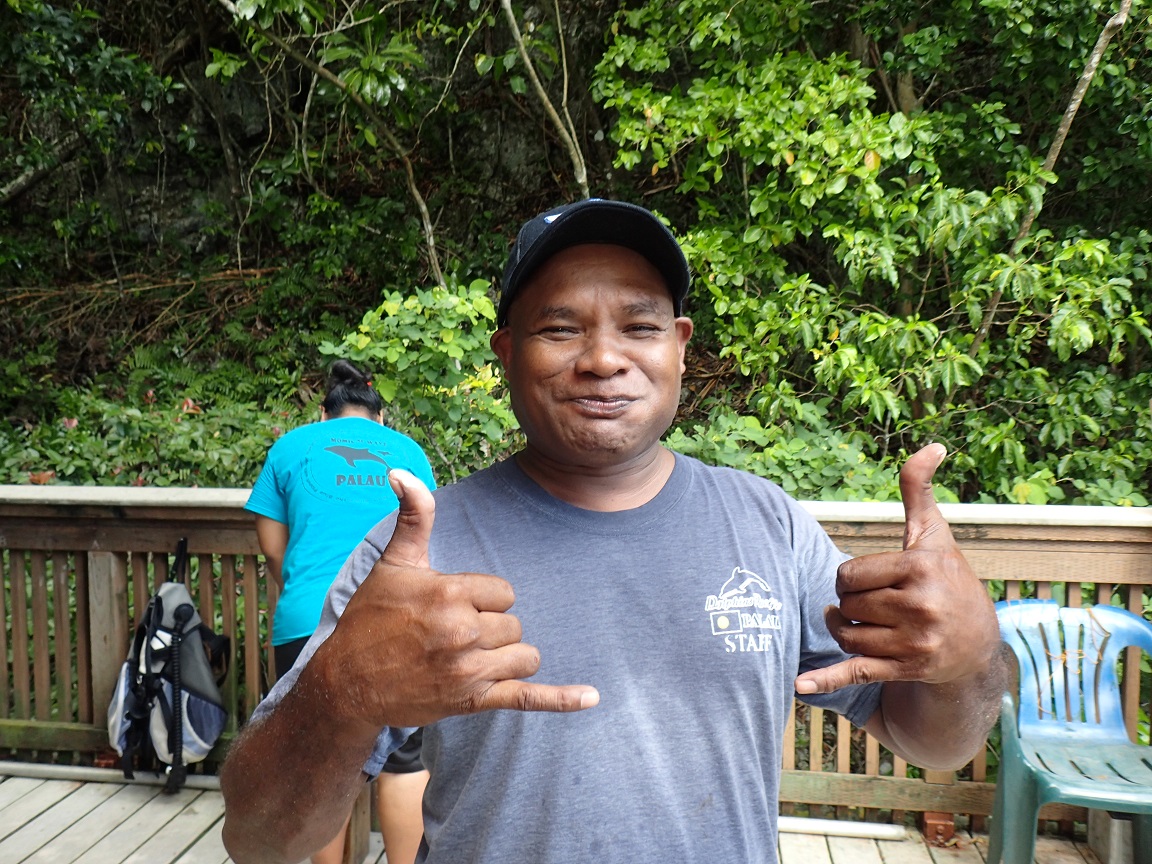 --MARCUS--


Hobbies: Fishing and Basket ball
Comment: Hi, welcome to Palau. Palau is nice place to spend your vacation and to see the beautiful island of Palau.
RECRUITMENT
Please email reservation★dolphinspacific.com(change ★ to @) or call (680)488-5381 for information about for job opportunities.